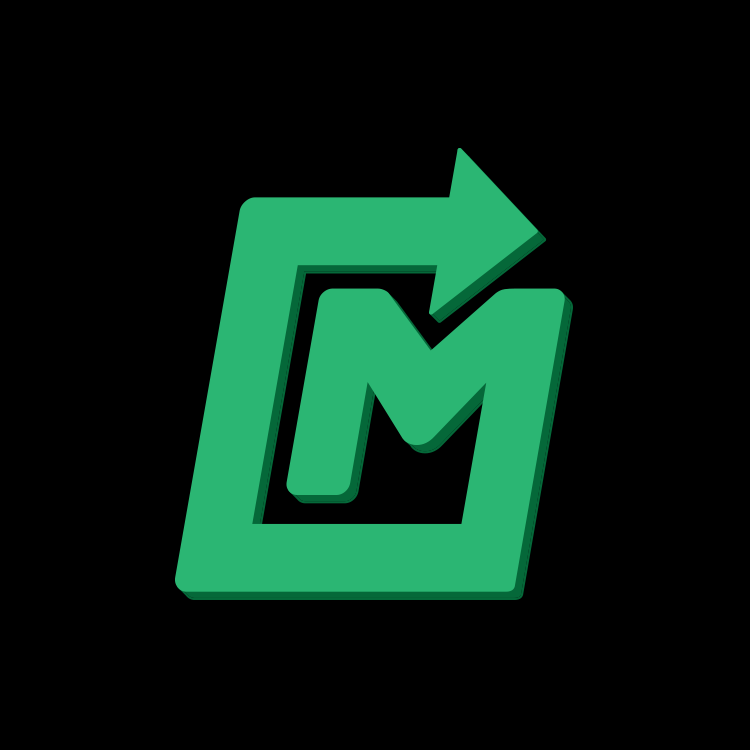 What does cash-based physical therapy mean?
Cash-based physical therapy essentially means private pay, in that we are not paid through traditional insurance plans. This allows us to treat without being dictated by insurance rules and regulations
Do you treat Medicare patients?
No. Since Medicare guidelines dictate that those covered under Medicare must be seen by a Medicare provider for physical therapy services. BUT we are able to see patients for services that are not covered by Medicare such as health, fitness, and wellness (personal training, and wellness activities)
When is private pay physical therapy cheaper?
Evaluating a sports injury when you don't know if you need an X-ray or MRI. Parents of young athletes we are your best friend and can be your first stop for most sports injuries

High Deductibles. If your deductible is over $1000 and you are healthy, a good private pay therapist is going to be a higher quality of care AND cheaper for you

When it's complicated. Our system will provide all kinds of care without the constraints of insurance healthcare systems